The name 'Naomi Osaka' might come off strange to most people ahead of the major in New York.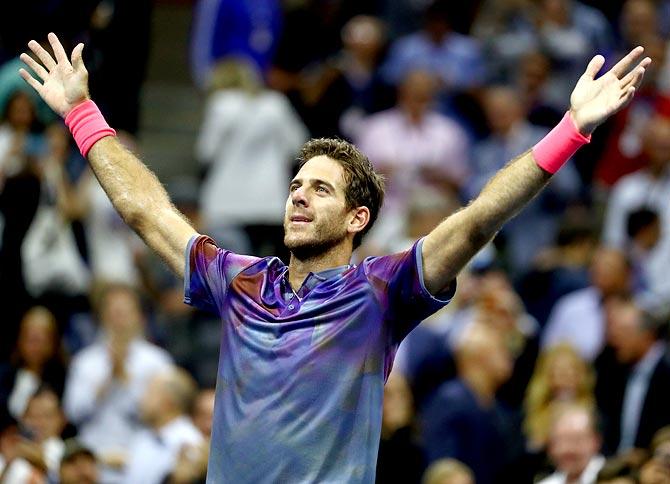 However, the teenage star has reached the third round in all four Grand Slam events. The 19-year old has been a major force in the 'dreamer's category' for over two years now.
Born in Japan but bred in America, her mother in Japanese but her father is Haitian. She has dual citizenship but chose to represent Japan. Her father Leonard Francois chose the Japanese Tennis Association ahead of the United States Tennis Association as she grew into a major athletic force in the game. She claimed there was no American competition fears as she identified with the Asian side.
The rising WTA star shocked defending US Open champs Angelique Kerber as they met in the first round. She did not just upset expectations, she dominated Kerber, beating her in straight sets: 6-3, 6-1. Read more »